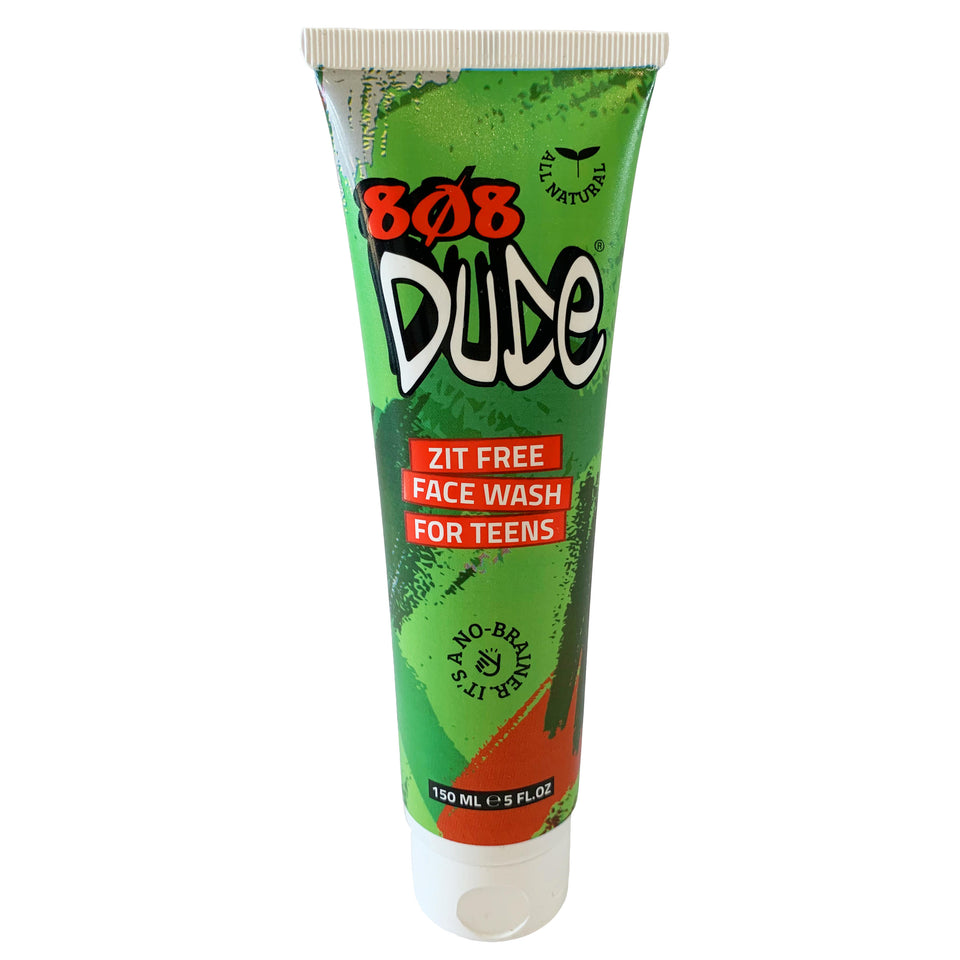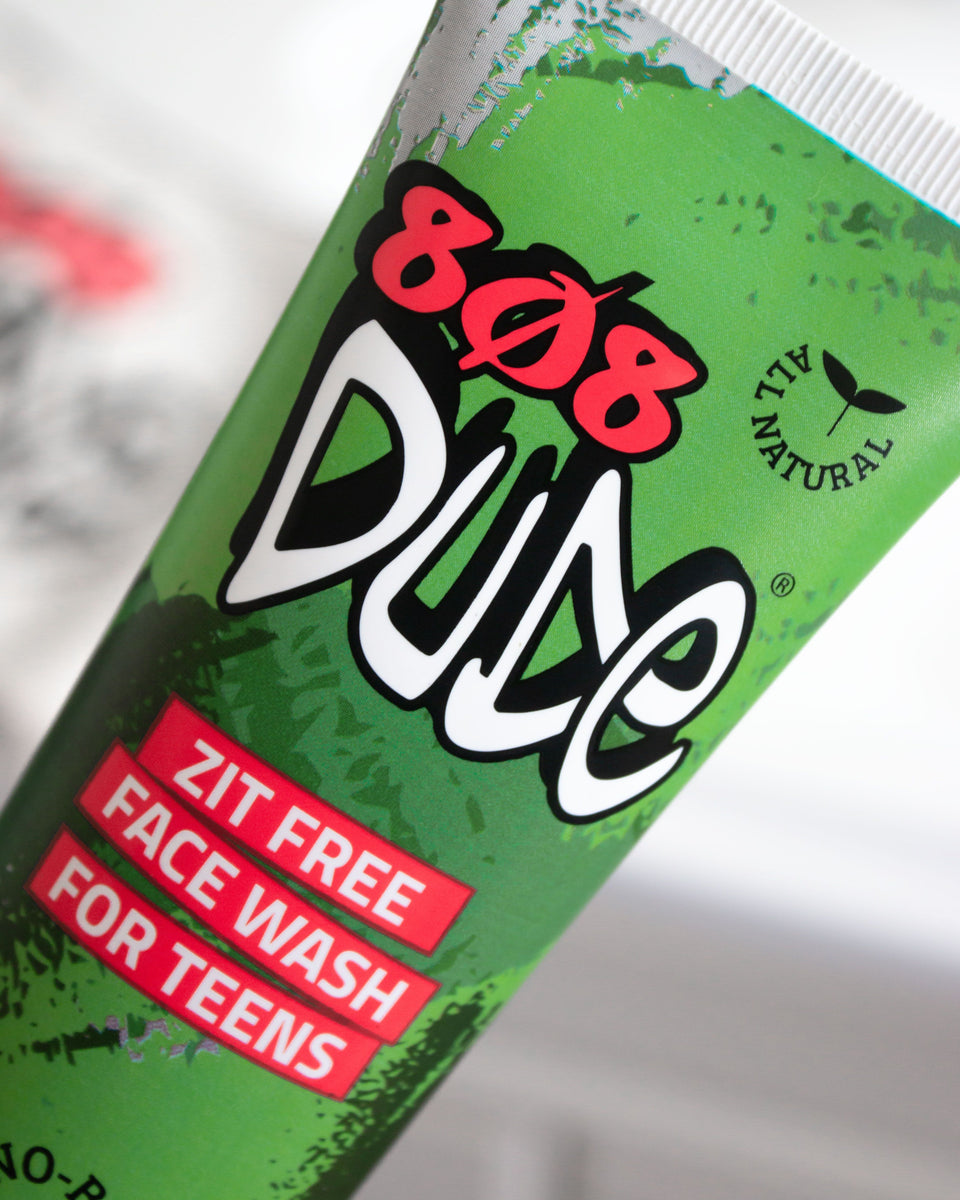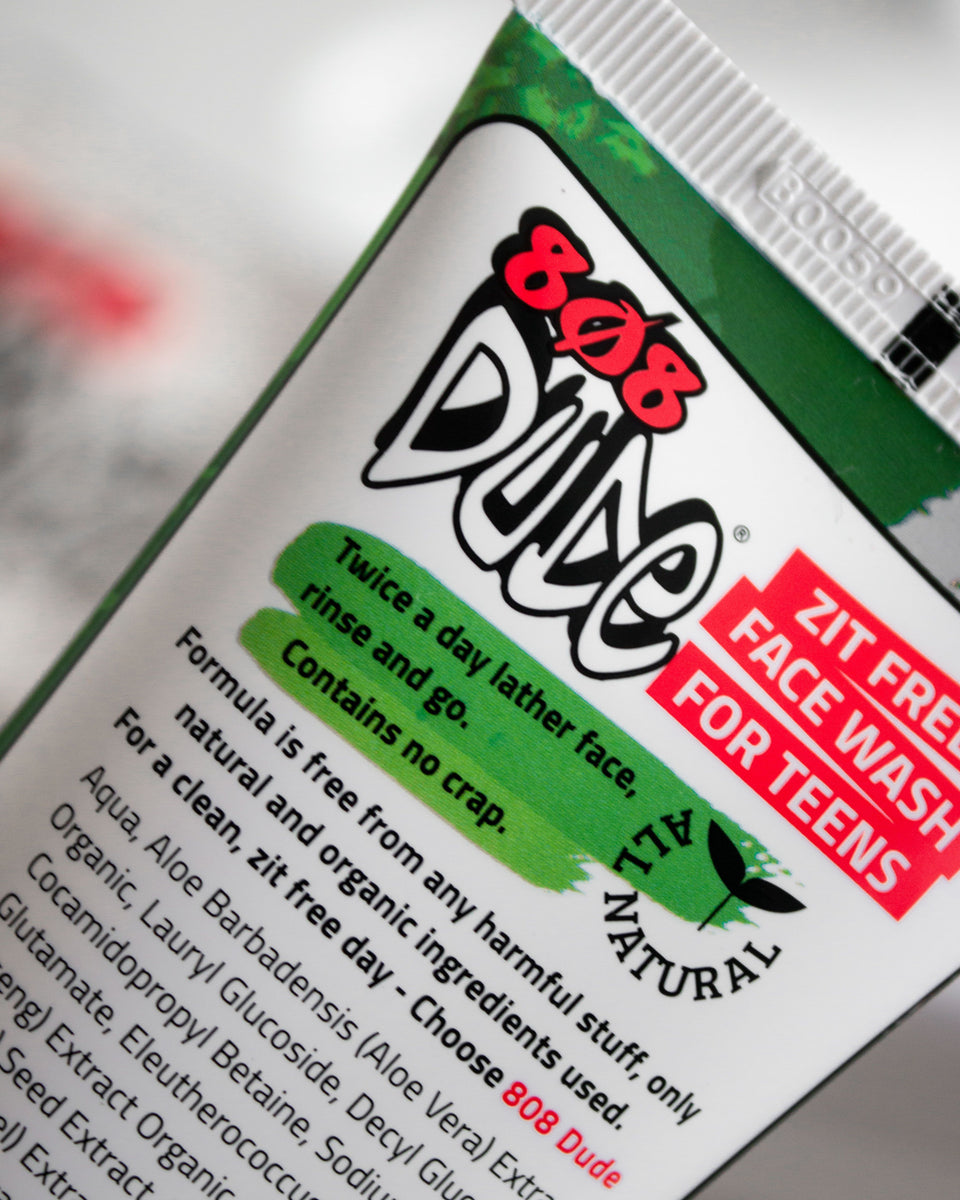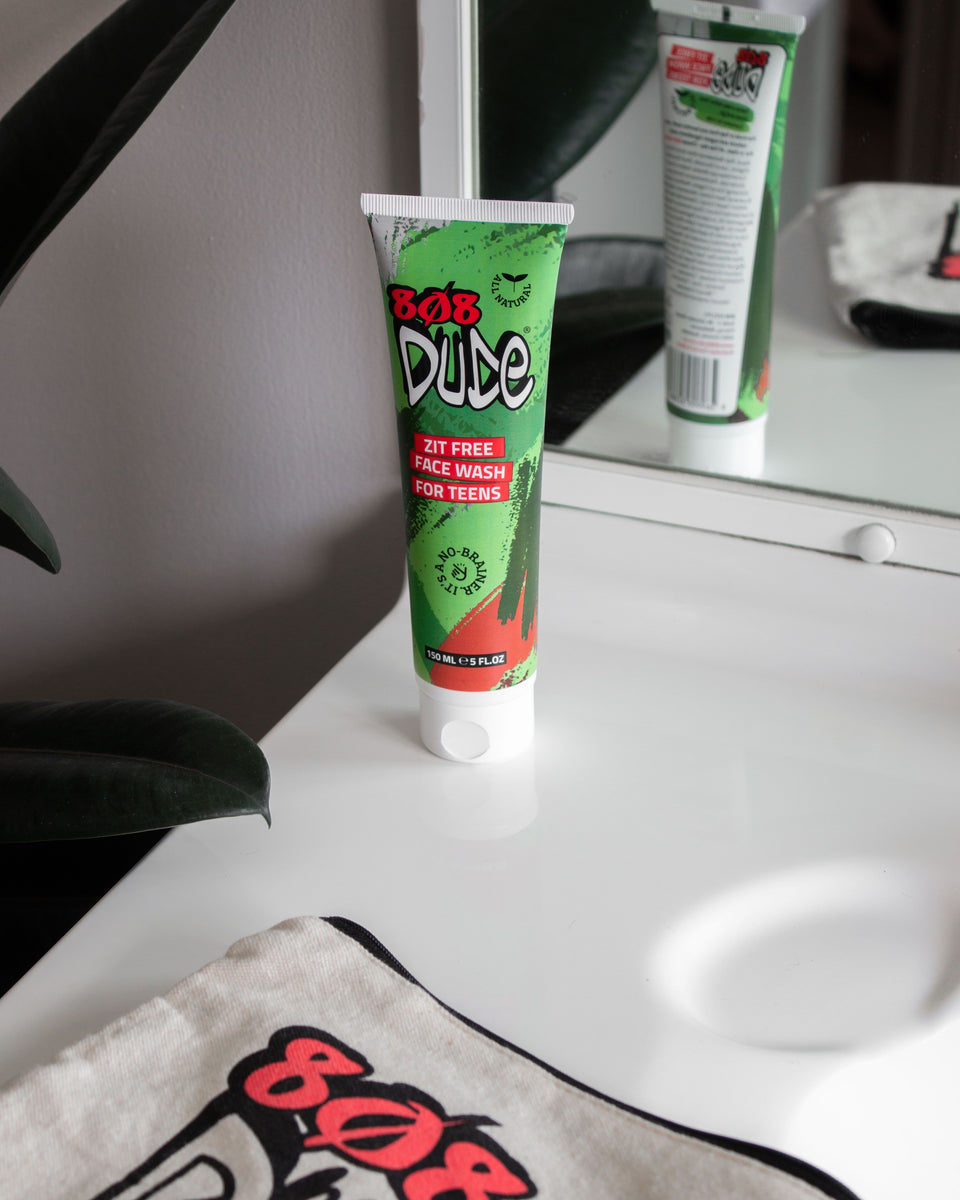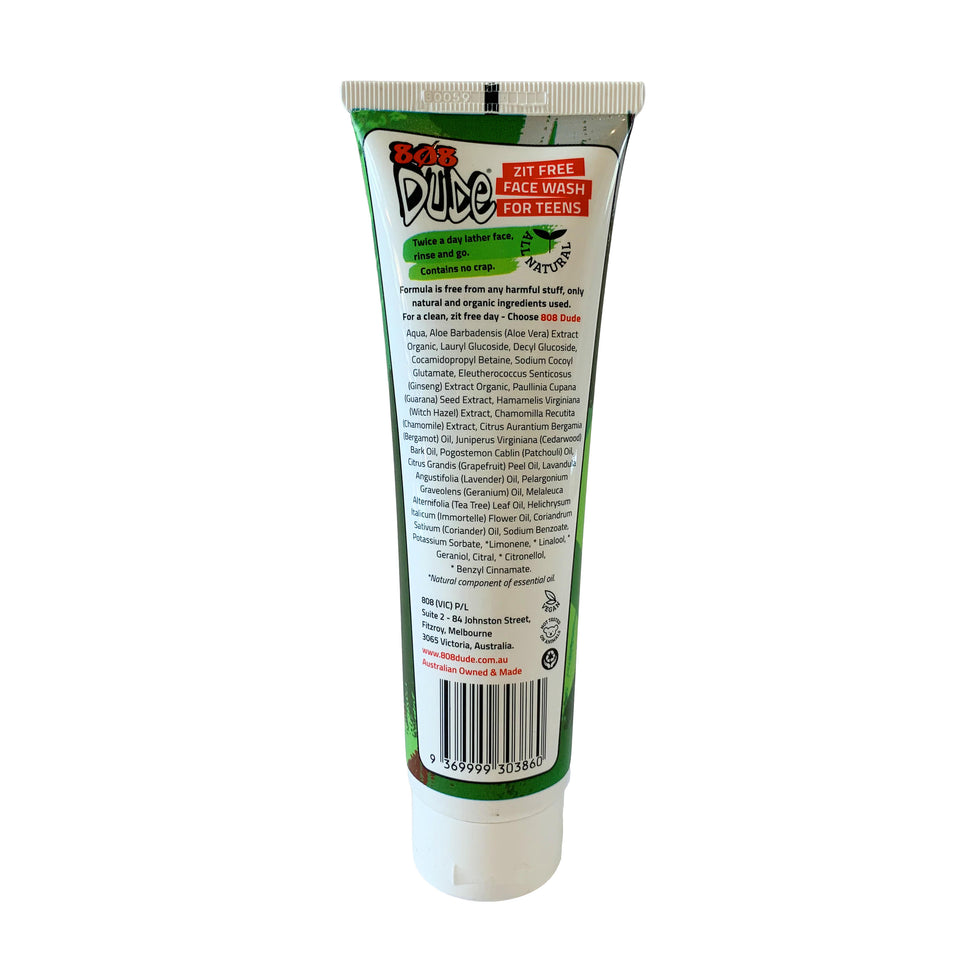 808 Dude 'Zit Free' Face Wash For Teens
9369999303860
Best Acne Face Wash for Teens
Clear skin is not a given, especially as a teenager! Our 'Zit Free' Face Wash is one of the best acne face wash for teens in Australia!
This no-brainer face wash is all you need to keep your skin healthy and clear. We have included guarana and ginseng botanicals in our face wash, which are both rich in minerals, antioxidants and antibacterial properties help keep skin-balanced so pimples don't have an environment to flourish. To create the best acne face wash for teens, we have also added in essential oils that have healing qualities to rid the skin of any spots, heal scars and stop further outbreaks.
Available in a 150ml Squeeze Tube.
View Directions and Ingredients List Here.
Also check out our Clear Skin, Spot Free Gel! 
If this is your first purchase, we recommend our 808 Dude Starter Pack!